Predictive Maintenance 4.0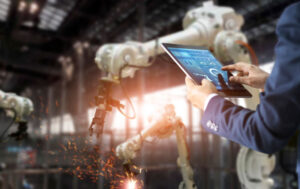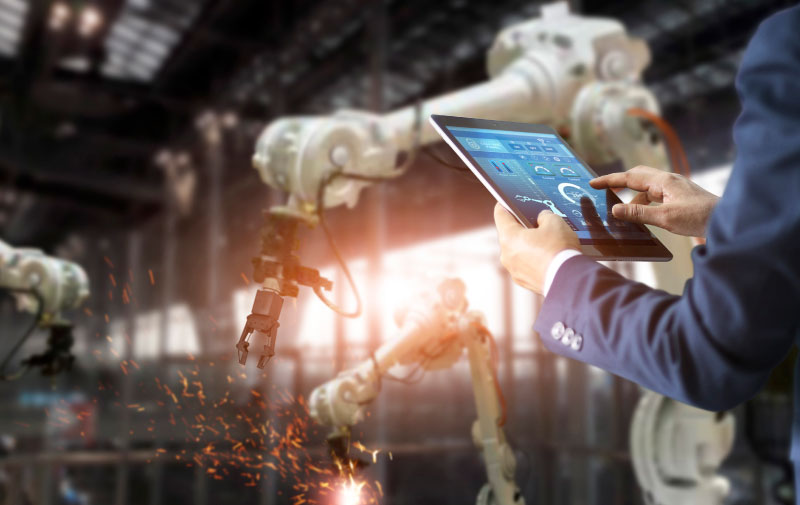 We integrate Vibration Analysis, Thermography, Visual Inspection and Motor Circuit Analysis technologies in a single digital platform; this way, the KPIs that your company needs to improve predictive maintenance and reach the highest level of maintenance are created automatically. All the indicators are managed in such platform, which allows an easy interaction between the provider and the client.
Vibration Analysis
The process of measuring vibrations is carried out on a regular basis by specialists with more than 15 years of experience in the field. This helps detect anomalies in your machinery, including those that are not easily perceived. The proposed action plans ensure effective parametrization and asset performance.
Vibration Isolation
85% of the equipment that includes axial and radial turbines has resonance problems that tend to go undetected. With our equipment, we spot those frequencies, digitalize and analyze them using a software of finite elements. Then we get a digital sample of the asset and proceed to fix the problem, keeping its whole structure and the durability of the mechanics.
Laser Shaft Alignment
We avoid problems related to unnecessary radial stress in rotating machinery due to shaft misalignment. This measurement system has a high degree of accuracy (Accuracy ±0.01 mm) and it considers thermal compensation.
On-site Rotor Balancing
We avoid disassembling an entire machine to extract its shaft and balance it. Our on-site balnancing process is fast and effective Lo realizamos en 1 y 2 planos con adición y sustracción de material.
Thermography
We perform them in electrical panels in order to detect defective components and avoid major failures. We offer regular checks on the panles of equipment considered critical We use this technology together with other methods for an accurate analysis of the rotating machinery, as couplers, bearings and pipelines (exposed to high and low pressure of thermal fluids) integrity tests.